Roar and Run Lion's 5K
Join us for our 2nd  New Braunfels Evening Lion's 5K Roar and Run, Spring of 2022
Date and Time:    2 April, 2022     8:00am
 Location:          Christ Our King Anglican Church       115 Kings way, New Braunfels TX 78132  (off FM1863)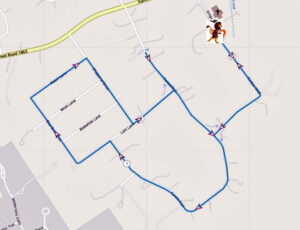 Pricing and Distance:
25$ until Midnight March 19, 2022
35$ March 20th until midnight April 1, 2022
40$ on Race day April 2, 2022
5K distance Run or walk.
Rain or Shine – No refunds
Event Benefits: 
The New Braunfels Evening Lions are hosting our 5K to raise money for Texas Lion's Camp ( Texas Lions Camp ) and humanitarian efforts in the New Braunfels area.  With the support of the Lions organization statewide, hundreds of children with all types of special needs get to experience Texas Lion's Camp in a safe environment year after year.  Chartered in 1967, the NB Evening Lions have served New Braunfels with 100% of all proceeds returned to the New Braunfels community and the Texas Lions Camp, including for the Crisis Center of NB, Connections, SOS Food Bank, Heritage Society, projects in Landa Park, and many others (Read our Club History and Blogs).
Our continued efforts need your help.  Come run and have fun!
Awards: 
5K Run/Walk
Overall Male/Female
 1st, 2nd, and 3rd place for male and female in age groups:
1-15, 16-19, 20-29, 30-39, 40-49, 50-59, 60-69, 70-99
Registration:
Roar and Run Annual Lion's 5K | Athlete Guild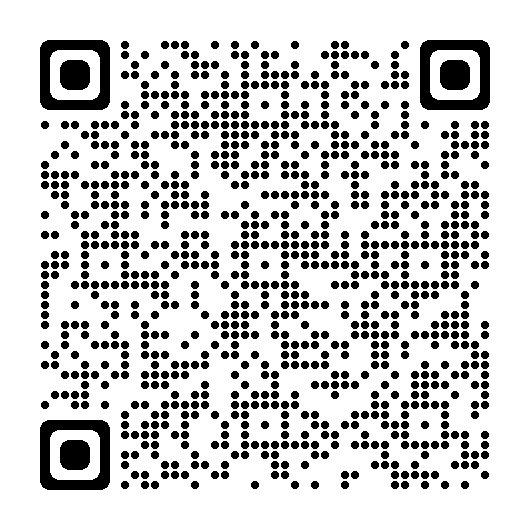 Sponsors 
Lions Pride    $1000
n
Lion Level      $500
Post Acute Medical Hospital and Rehabilitation
1445 Hanz Dr.    New Braunfels
(830) 627-7600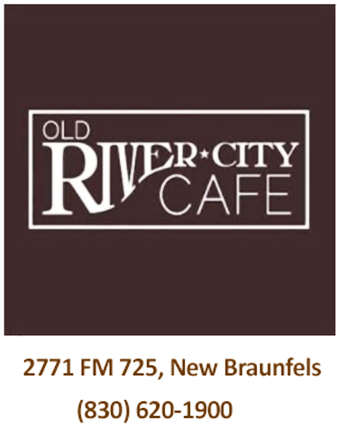 Robert A. Miller
Cub Level      $250               
Hill Country Customs   Collision & Towing
(830) 660-3621
JP Kesselring  Farmers Insurance
1428 N. Walnut Ave.
(830) 625-5433
Progressive Skilled Home Health Services
(866) 669-0692
Smithson Valley Family Medicine, LLP
Spring Branch   (830) 885-5541
Canyon Lake   (830) 964-5575
AirStar Heating & A/C, Inc.
(210) 599-7827
John B Moczygemba DDS
(830) 625-4515 or Sandra@drJohnm.com
Popbelly's Popcorn
2327 Gruene Lake Dr. Ste B New Braunfels, TX
Popbelly@yahoo.com         830-627-4403
Inferno's Wood Fired Oven & Spirits – Pizza Restaurant
1198 Gruene Rd.   New Braunfels
 Infernospizzeria.com      (830) 629-2077
1838 Grill
New Braunfels                                 Seguin
                111 S. Union Ave  #123                   1338 E. Court St
                (830) 609-9022                              (830) 401-0980
Ernesto's Jewelry
717 N. Business IH 35   Suite 150  New Braunfels
(830) 625-3203
Crosswalk Cafe
471 Main Plaza (Schmitz Hotel)   New Braunfels
www.crosswalkcoffee.com    (830) 620-7200
Become a Sponsor
  2021 Race Day
2021_5K_photos.pdf (evelions.org)